Sprouted Grain
Baked with golden flax, chia and ancient grains like amaranth and red quinoa, our Sprouted Grain Croccantini® evoke an image of authentic and traditional harvests. Made with whole grains.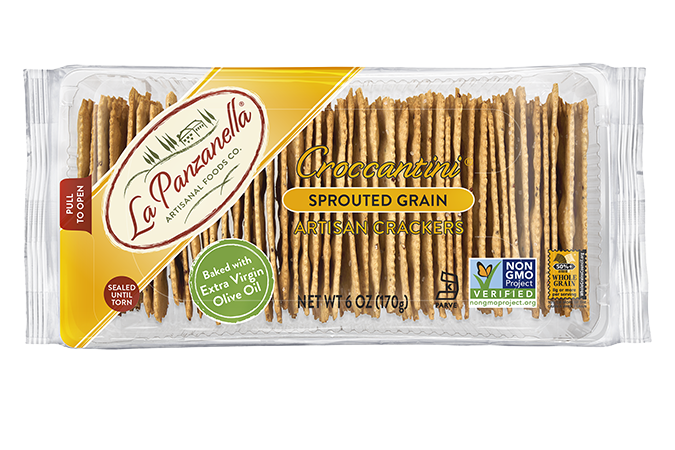 Find this product in a store:
Simple wholesome ingredients for a better snacking experience.
Our mission is to create the most delectable crackers and cookies, that can take the simplest meal or snack and make it memorable. Whether you're celebrating a special occasion or just reveling in daily life.


View Smart Label Website
Cheese
Beaufort
Sharp Cheddar
Full flavor Parmesan
Featured Recipes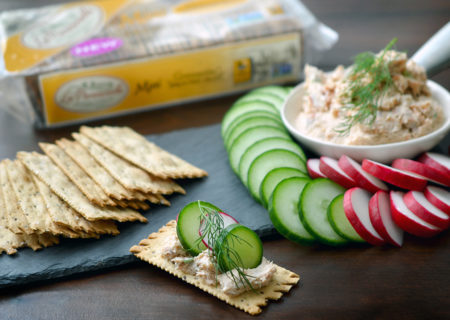 Easy Salmon Dip
Crumbled Blue Cheese and Honey Drizzle