Rosemary
Our Gluten-Free Rosemary Oat Thins are a delightfully balanced combination of rosemary and toasted oats. We really enjoyed pairing our Rosemary Oat Thins with sharp cheddar cheese, apple slices, honey and rosemary sprigs.
Find this product in a store: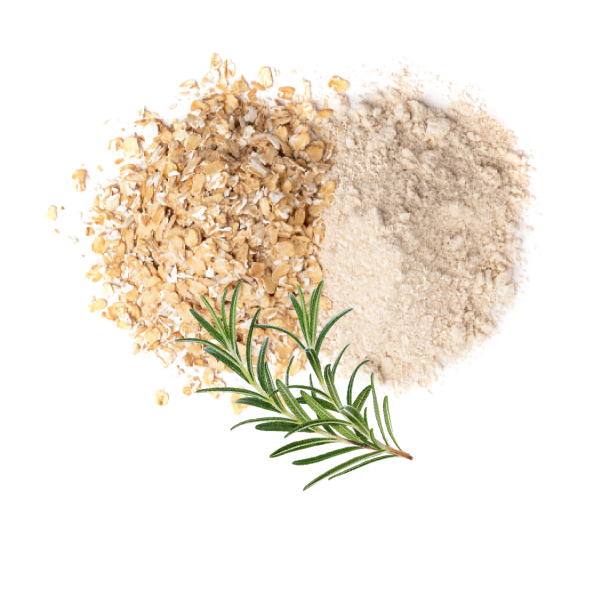 Simple wholesome ingredients for a better snacking experience.
Our mission is to create the most delectable crackers and cookies, that can take the simplest meal or snack and make it memorable. Whether you're celebrating a special occasion or just reveling in daily life.

View Smart Label Website
Dips and Spreads
Apple Jam & Brie Bites
Giardiniera